---
Conservation Warriors
Preserve Life for the Future
---
Online gaming meets offline efforts in conservation.
This website serves as a portal to connect in-game activities with real world conservation efforts around the world.
Frequently scheduled co-op, multiplayer missions - coming in 2023!
Develop complex strategies to solve real-world problems

There's a lot to do to maintain and improve an ecosystem.
Players have to work as teams in order to succeed in meeting conservation goals. We're on a time crunch to save as much biodiverse land as possible against well-funded forces that seek to exploit natural resources for personal gain
- thus laying to waste precious habitat and biodiversity.
Conservation Warriors is more than just a video game
Animals native to each official Arma 3 terrain as well as various bad actors of varying degrees of danger to the ecosystem - from poachers, to organized crime networks, to full on militias.
Each month we spotlight real organizations and on the ground efforts at work in the field.

A percentage of sales from Conservation Warriors will be donated to them while they are in the spotlight.
Learn Biology, Science, and Conservation
From field veterinary work, to land management, to community-based conservation management players will learn from real-world problems.
At Ecosystems.life we're building a flora and fauna digital library for future generations of gamers and video makers. More details to follow.
---
Voices of Conservation: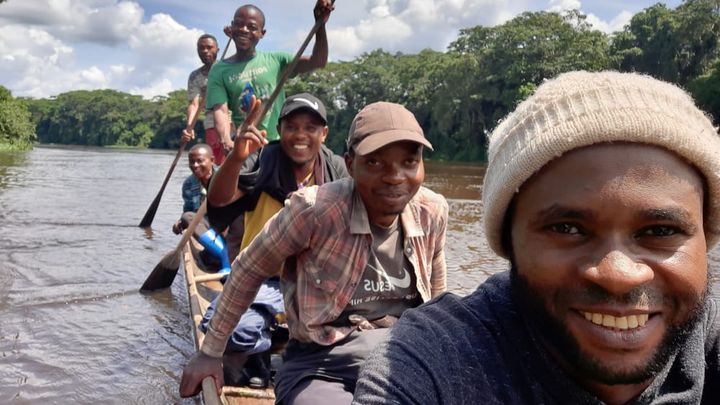 Frequent co-op, multiplayer missions coming in 2023